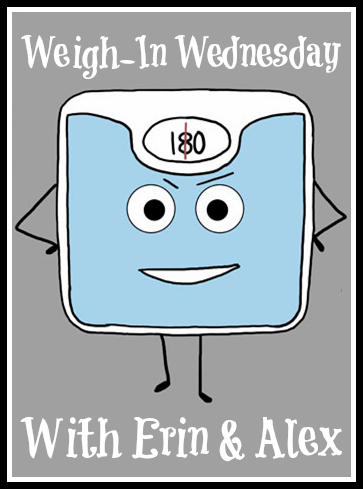 UGH.
So one post down and I really thought I was going to get out of this.
...and then BOOM y'all fucking asked me why I didn't weigh in.
WHERE'S YOUR WEIGH IN POST MAhhhhCY...
Guess I am not getting out of it that easy huh?
You guys actually do pay attention to me and what I'm doins...
I didn't take a glorious picture of the scale with my jaggednastyasschippedpolishedflinstonefeet so you will have to take my word for it...
I am still at 168 pounds two weeks later.
I have neither gained nor lost.
Just hanging out at ol' 168 and the shit is pissing me off.
I know. I know.
DON'T GET DISCOURAGED MAHCYYYYYYYYYYYY
Guess the ol' body is trying to tell me something...
you cannot have a beer and half tub of vanilla icing for dinna' and expect to lose weight.
+
=
I also am going to have to whip my lady ballz out and start working my body...
other than just in the bedroom....
DAMMIT.
So they say...
But ya know...
My one positive is that even though the scale has not budged the dress I am rockin' today I couldn't even think of fitting into two weeks ago.
HOLLAR.
Oh and I found my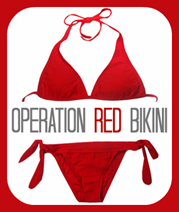 Piece...
Sexy but still hides my road map to heaven...
At least that's what I tell my Husby it's called!
Okay for realz I gotta do some work or I might get shit canned considering I am taking off the next two days!
LOVE YOU BISHES!
THANKS FOR KEEPING MY ASS {THE WHOLE ASS} MOTIVATED =)