When I saw that my homegurrrrrl
Erin
was doing a "blogger crush link-up" I just KNEW I had to participate.
Basically me and Erin are like practically BFF's except she doesn't really even know me.
That's what is funny about the blogger world isn't it?
You feel like you really know somebody you have never met.
Erin is the sweetest, prettiest, funniest blog lady and I couldn't do this post without OBVIOUSLY her being on my list of favs!!!
I mean seriously who couldn't love her face???
In all seriousness I started this leetle old blog in 2009 after following a girl that I was friends with on Facebook but didn't really know.
I creeped around on hers and a few others before FINALLY starting my own.
I would give her recognition but she doesn't blog anymore :(
So without further adieu here is my list of top blogs istalkthehelloutof I have a major crush on.
If you aren't on the list don't feel bad.
I seriously have quite a few that I absolutely adore but too many to write about!!!
It would be unfair to start this list out anywhere else other than with my girl
Kristen
from First Name Smith.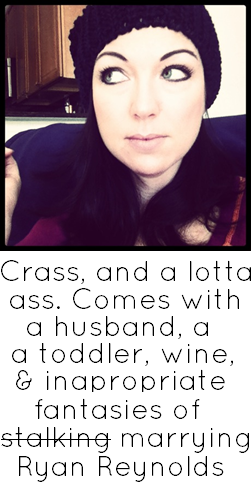 She was the first blog I ever started reading.
I literally have read her blog from beginning to end.
I laughed with her... hell I even cried with her.
Did she know this?
Eh probably not but she does know that my love for her runs deep.
My very own personalized stationary after I got married
Hard to believe this was almost a year ago but invites to my baby shower!
Among quite a few other things like thank you notes, etc.
She is a doll to work with if you are ever looking for that sort of thing and all proceeds go this delicious little "almost" three year olds college fun.

She curses, too.
A lot.
And if you have been around here long you know that I really dig that sort of thing.
PS We have kinda sorta met...
In my dreams but I assure that it will happen one day.
Which brings me to my next two loves.
Holly
from Where We Can Live Like Jack and Sally.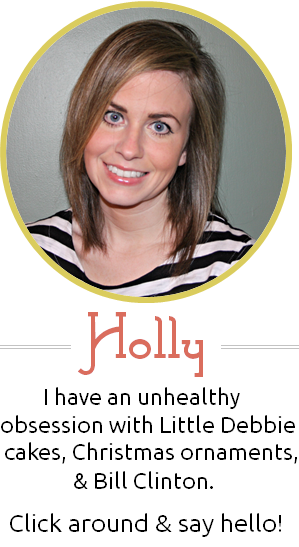 I actually creeped up on found Holly through Kristen.
See how this works???
It was like love at first sight read.
You know those people you meet and you just KNOW they are going to be a friend for life.
Dunno if she feels the same way but I have practically planned out vacations on the beach when we get old and gray.
And she likes to drink which goes without being said that if we are going to be friends it's a must that you like to drink.
I actually get to live out one of my dreams of meeting her in April...
Tons of pictures and videos don't worry!
Oh...
And Diva Tina aka
Hubby Jack
will be around, too I am sure.
PS My fellow MILF is hosting a link-up tomorrow as well so be sure to go check it out and link-up with her and Jake!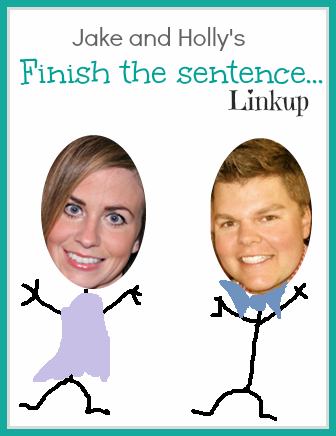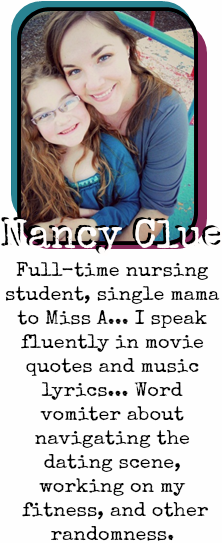 She is the realest most bad ass chick I know other than myself.
Her stories reel me in and she has a way with words that just keep me coming back for more.
Like myself, she is also trying to shed this awful fat cells and get herself to MILF status before she turns the BIG 30!
She has a pint sized mini-me that is, too cute for words!
Be sure to go check her out!!!
...and here is just a couple more random blogs that I read on a daily basis...
*like I said if your not on my list here don't be offended it doesn't mean my love for you is any less!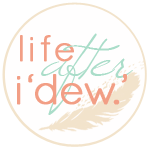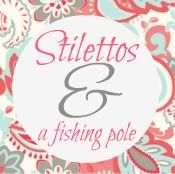 In other news I hope that every.single.one. of you are having a fantabulous day!
To all my newbie readers and to my oldies as well...
If you didn't know this is me waving HIIIIIIIIIIIIIIIIII!!