It's Monday.
It's Monday and I am still ate the fuck up with poison ivy.
Still.
Going back to the doctor tonight after work.
I will not be leaving there until they give me some sort of shot that will heal me.
I am a mess.
In other news please follow me on Bloglovin' now that Google Reader is no more!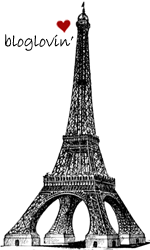 Pics from the freakn' weekend...
PS
and make sure you go visit
HJ's
Blog to check out his epic giveaway and then watch the lip syncing video I particpated in! Then go to
Tim Bob's
Blog and VOTE FOR ME!!!!