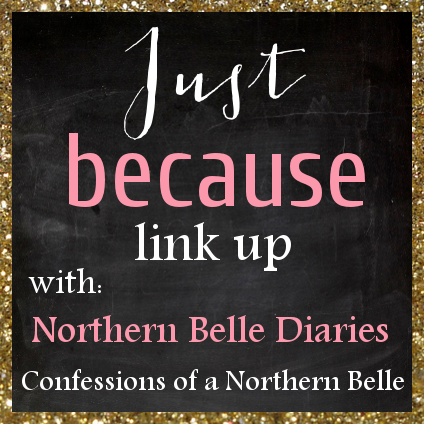 Just cuz with
Lisette
and
Catalyn
...
Basically I am a tad hungover.
Not too badly.
But my mouth is dry and I have a belly that is hella pissed off at me for 1. The two 16 oz drafts I chugged down and 2. The order of chicken rings and mozzarella sticks I scarfed down at 11PM last night.
Awesome.
And you guys thought I had my shit together.
I do on most days.
But not always.
I still haven't gained any weigh though so I consider that #winning.
Let's see...
Clearly I need to either A. Get a hurrrr cut which if I did I think my Husby would murder me or B. Figure something out. You ladies spoke of this dry shampoo last night. I am going to try it but I still could cry because my "hurrrr" is such a trainwreck since having Miss P.
Damn fucking hormones are a son of a bitch.
Me in the bathroom always calls for a picture.
I was getting my inner cheerleader on and rooting for my Husby's team.
I think we were the best looking people there AND we had all of our toofs.
Then for some reason I thought it would be a good idea to show you my amazing tongue skills...
Then some girls AHEM April... and
@mommacantshutup
decided to "three leaf clover" me.
I am sad to report that I can only do a "one leafer" and I need practice.
At least we know how to be sophisticated whilst drinking.
There always manages to be one creeper in the bunch.
Ewwwwwwffff.
All that keeps playing in my mind is Eric Church's song "Creepn'..."
White Castle Potty Pic.
Be jealous.
This be me.
Today.
I would like to think that my tree stumps looking rather large because of all that muscle I am gaining with my runs on the deathmill.
And the real reason for this post of mine today...
I just signed up for the
Cincinnati Beer Run
in May.
If you are interested email me for more information!
The Team name is The Mushdashers-We will run for beer.
Perfect no?
Oh suck it up and just get your run on already!