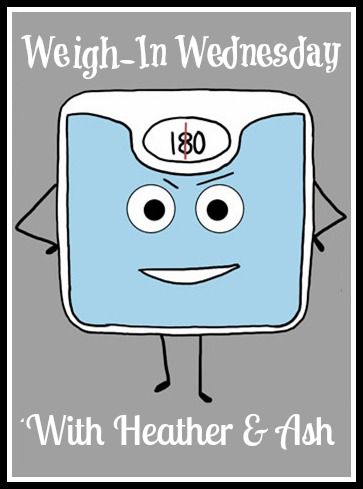 Let me break shit down for y'all Mama June style...
I have not worked out in over two weeks.
There I said it.
Getting the stomach virus that tore my insides to shreds, a sick child, and then getting flu/pneumonia on top of it and ya...
It's pretty much left me feeling like a pile of mush on the floor.
So today my workout will probably resemble more of this...
But I will for sure give an A for effort.
Hopefully...
I have committed to a 5k in March, two 5k's in May with my Daddy, and I am pondering my first half.
It was going to be at the beginning of May but running a race is far more important!
I am excited to share that experience with him and he said he is just too old for a half LOL
In other news I have not weight myself but the last time I did I was 158.
I will be weighing in again on Friday.
I feel lighter does that count?
PS that's all she wrote today folks.
I will leave you with one cute ass picture of all my girls!